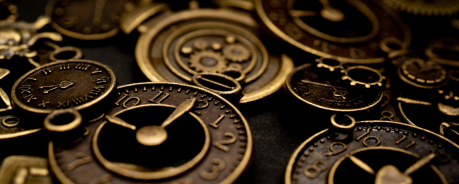 Seit über 30 Jahren aktiv
Die AIDS-Hilfe Nürnberg-Erlangen-Fürth e.V. wurde 1985 als Selbsthilfeorganisation von ehrenamtlich Engagierten und Betroffenen gegründet. Ihre Tradition begründet sich im Einsatz gegen die Diskriminierung und Stigmatisierung von Menschen mit HIV und Aids, sowie im Einsatz für die Verbesserung der Lebensumstände und Lebensqualität Betroffener.
Wir akzeptieren jeden Menschen als Ganzes, unabhängig der Herkunft, Lebensweise, Hautfarbe oder Sexualität. Wir unterstützen Menschen, ihre Fähigkeiten wieder zu erkennen und ein möglichst selbstbestimmtes Leben zu führen. Wir bieten dabei Hilfe zur Selbsthilfe an und stärken gleichzeitig die Selbstverantwortung. Unsere Arbeit ist geprägt von gegenseitiger Achtung und Respekt. Diese Haltungen leben wir im Kontakt mit unseren Klient*innen, im Ehrenamt, im Kreis der hauptamtlichen Kolleg*innen, sowie im Leitungsverständnis.
Aus einem reinen Selbsthilfeverein ist heute ein kleiner "Sozialbetrieb" mit ca. 20 hauptamtlichen Mitarbeitenden geworden.
Dem Umfang und der Verantwortung entsprechend wurde der Verein 2010 umfassend reformiert und zeitgemäß umstrukturiert.
About us
In 1985 AIDS-Hilfe Nürnberg-Erlangen-Fürth e.V. was founded as a self-help organization by volunteers and people with HIV.
Our work focuses on:
to support and assist people living with HIV and Aids
prevention work especially for groups affected by HIV and
therefore to offer counseling and testing possibilites on HIV and sexually transmitted infections (STIs)
to inform general population about HIV & STIs
to improve socialpolitical environment